We're baaaaack.
Officially. After a year of life in Japan, and 6 weeks of traveling in Japan, South Korea, and Singapore, we're back on U.S. soil. And I'm happysad about it.
Happy for: Trader Joe's, asking questions in English, fully functional smart phones, cheese, family & friends,
Sad for: no more Japanese conbinis (convenience stores), fully functional smart phones (distracting!), Japanese green tea, family & friends left behind in Asia, the transition away from super clean & organized culture. You know, the usual.
We left Singapore around 3pm on Wednesday, and after heinously long flights and layovers and delays, we arrived in California around 6pm on Wednesday. It's trippy, I tell ya.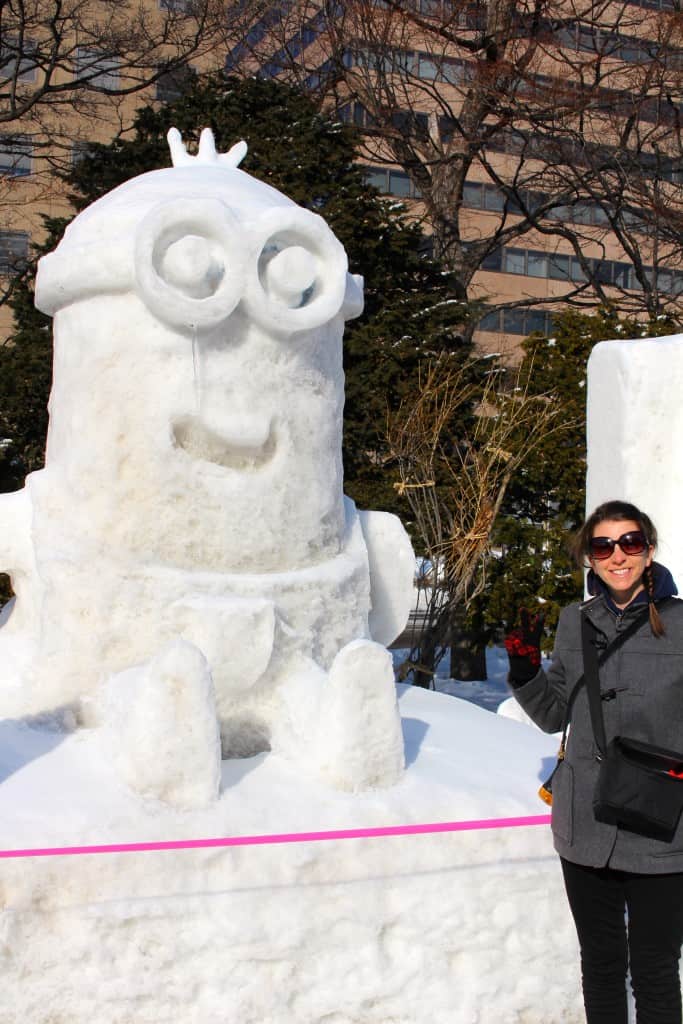 I don't yet know how to reflect on our time in Japan, but I am glad to be back in the US. I'm happy to share times zones with loved ones, and to participate in birthdays and other celebrations. It's hard to accept a non-expat life again, and I'm trying to embrace domestic travel options...but once you get that international bug, it's so hard to ignore it!
We had some really awesome times in Japan. I already miss the fun regular family dinners with our friends...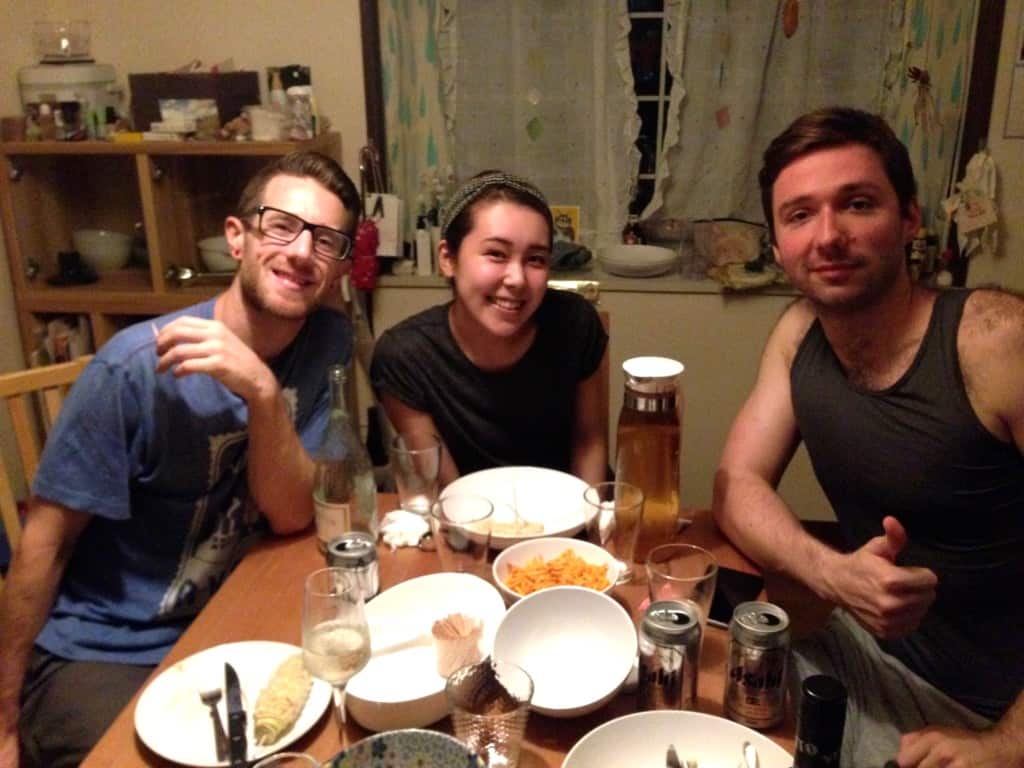 ...and we were definitely killing it in the bento boxed lunch department.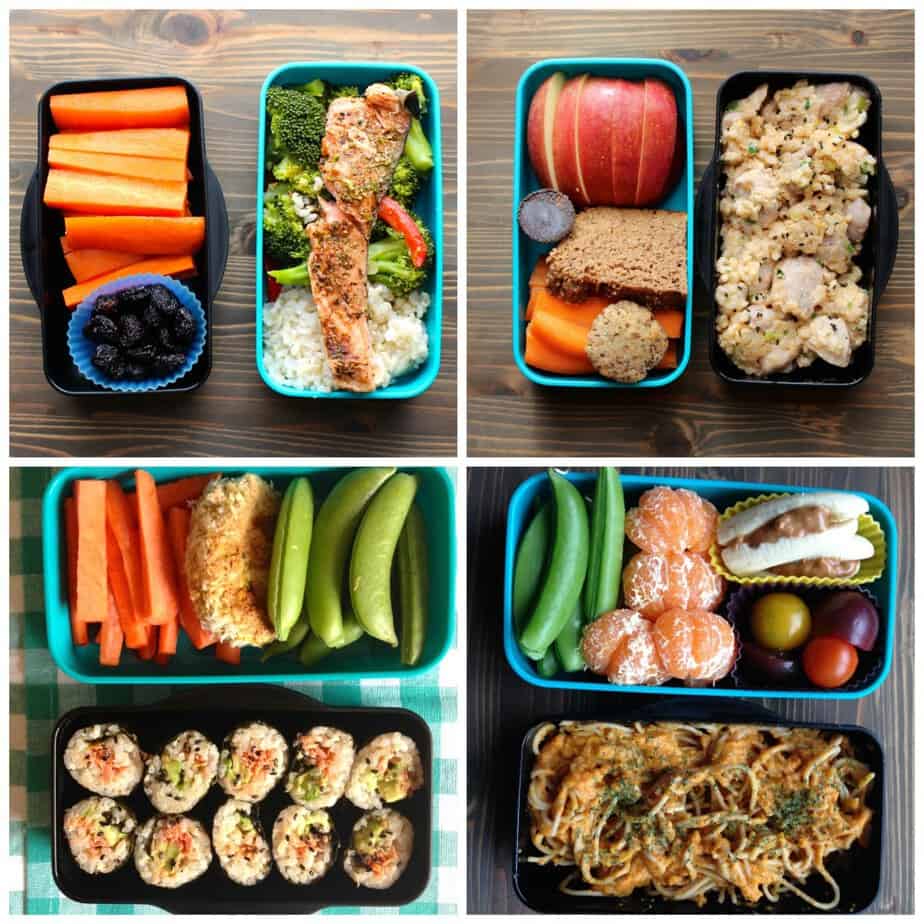 We learned so much about Japan's super-unique culture, which is something I'm really thankful for since there's a good chance it will change a lot in the next few years/decades. And I truly believe everyone should spend an extended period of time in a foreign country where you don't natively speak the language. CHARACTER BUILDING. For real.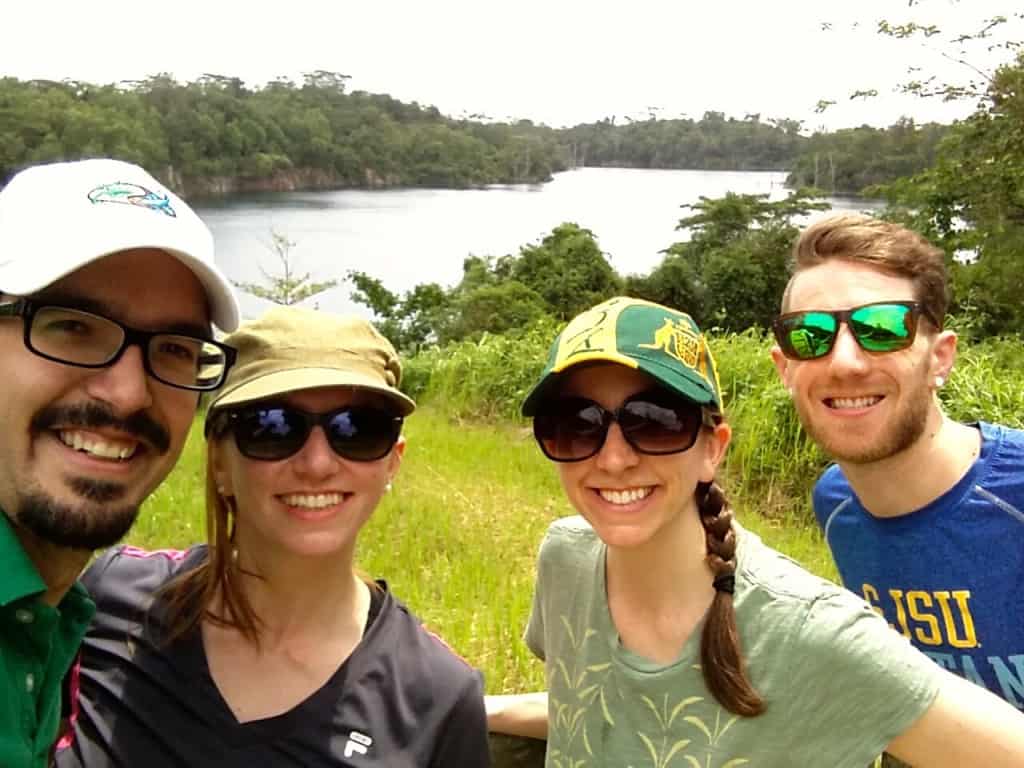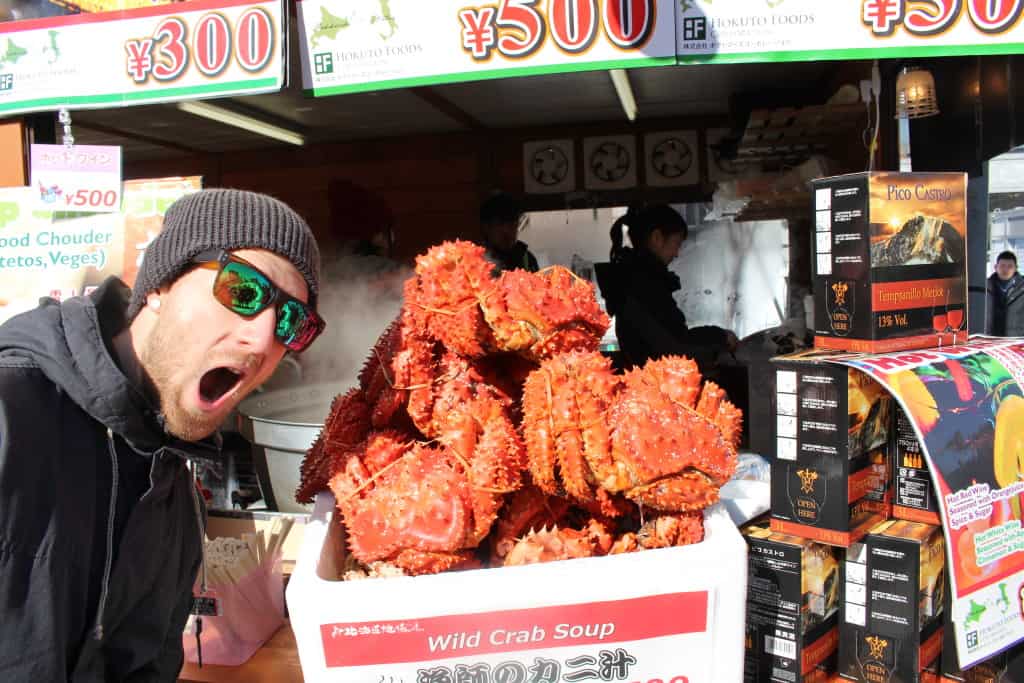 After a week visiting my sister in Singapore, we're now in California visiting family for a couple of weeks, and then we're off to start our new life in Baltimore!