Recipe: $4.45 | Per Serving: $0.37 | Yield: 12
It's time for PUMPKIN! These blender pumpkin spice muffins are gluten-free, with no added sugar (good for kiddos!), and perfect for fall!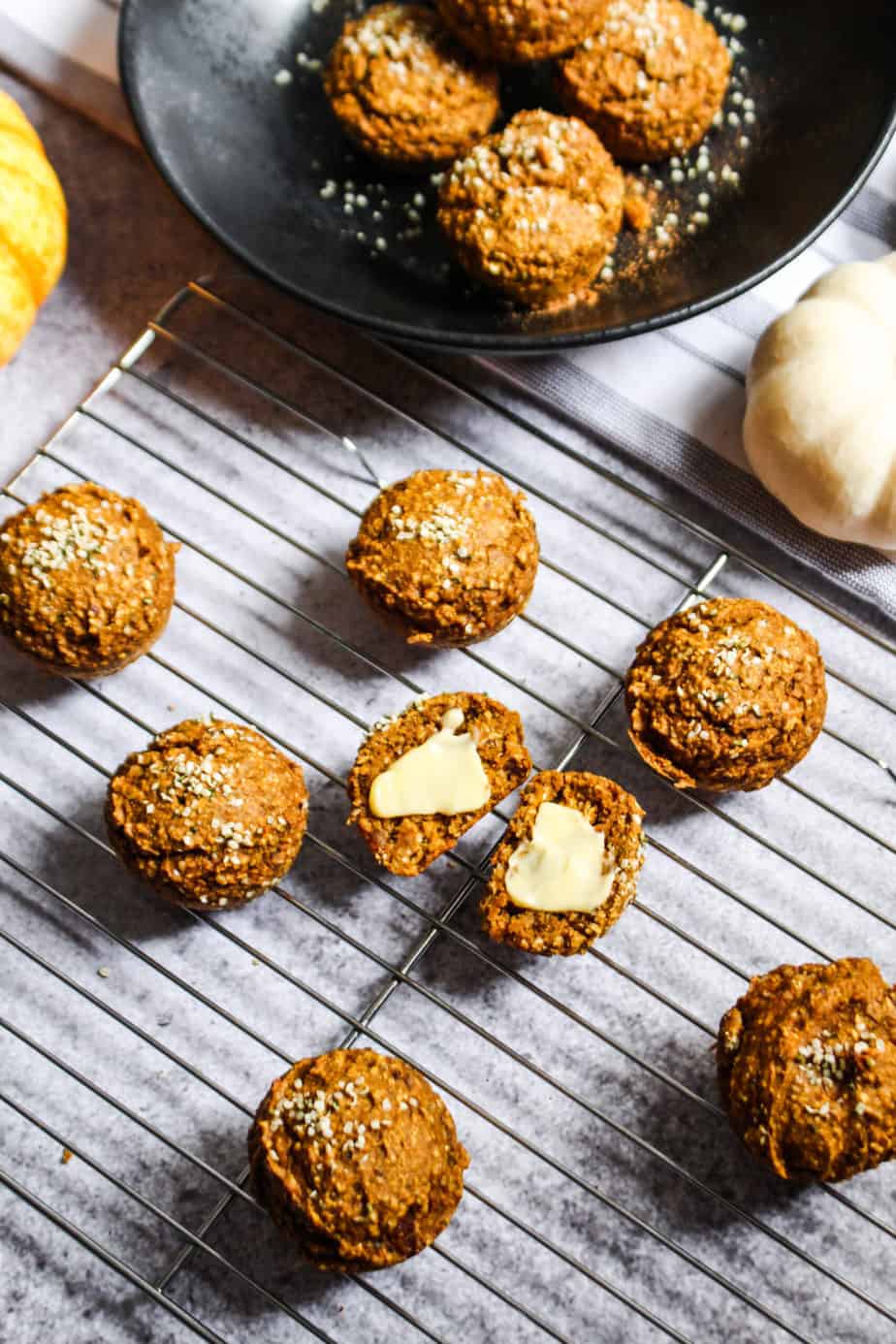 As a self-avowed icing hater (really, I only like cream cheese frosting), I'm a big fan of muffins. I think they're the perfect little pairing for lunch (or breakfast), with just a touch of sweetness!
I also made a video for this recipe – which is always super exciting – so check it out!
…