In honor of my recent post for Simple Slow Cooker Whole Chicken, I thought I'd also share some delicious and simple gluten-free recipes for leftover slow cooker whole chicken.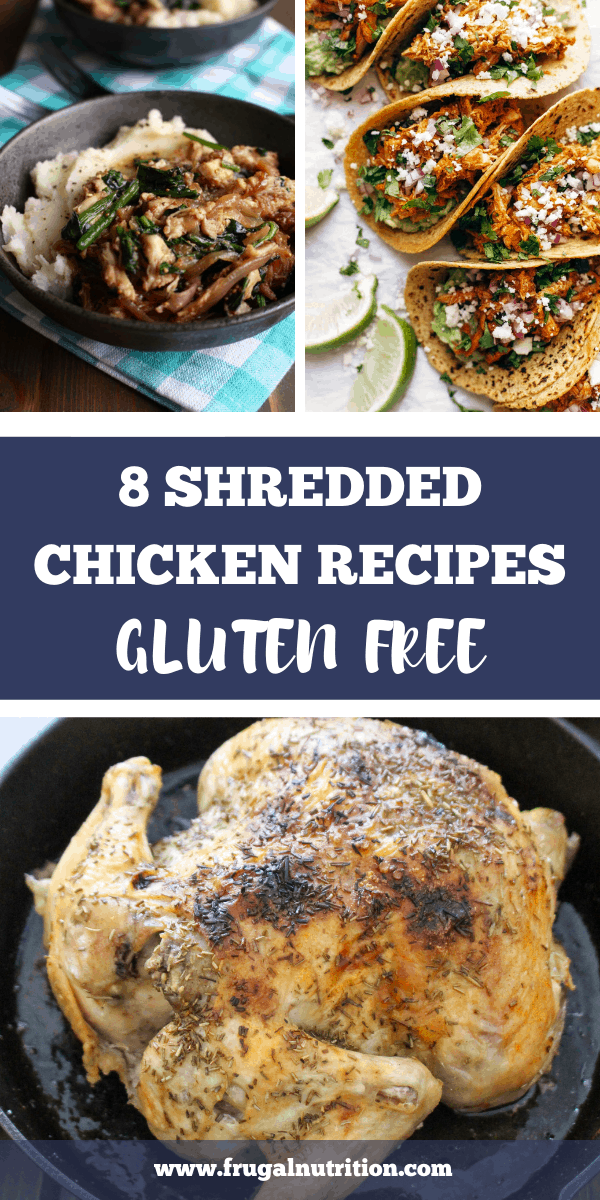 I've already discussed how slow cooker whole chicken is the perfect partner for meal prepping, but if you're not into eating the same thing for multiple meals in a row, change up that chicken flavor with these great recipes!
And, let's be honest, you can always use store-bought rotisserie chicken – no judgement!
…