Hello! It is almost 2014, which means our "eating clean" challenge is upon us! I'm writing this publicly so Zac & I have something to come back to when we get lazy a little later, but we've got major goals for this year, including things like "buy nothing new." We'll see how that one works out.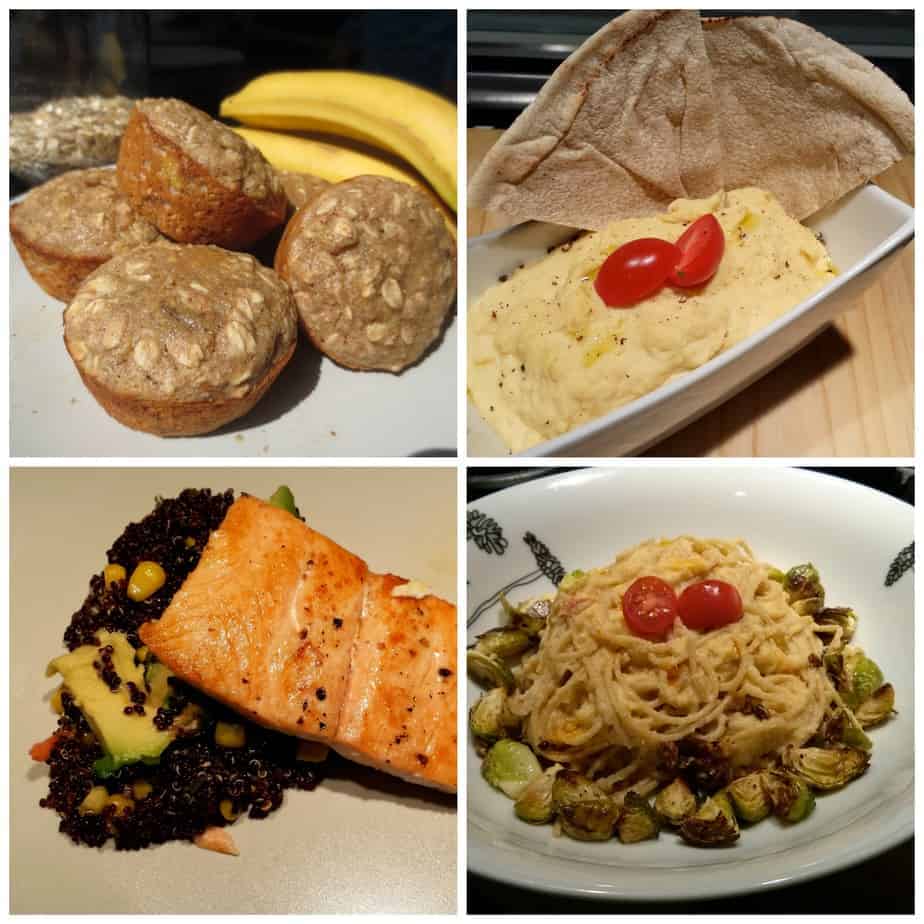 Eating Clean On a Budget
We've spent a lot of time dabbling in various aspects of food and nutrition, and made the decision to eat as cleanly as we can this year. We're talking no GMOs, local & seasonal produce, local pastured meats and dairy, and so much more. It's not going to be easy since we're both just returning to San Diego after a year abroad and we're certainly not making much money, but we're going to do the best we can with what we've got.
January is going to be all about green smoothies. We've decided to take the 30-Day Green Smoothie Challenge, hosted by Simple Green Smoothies, but we already know that we won't see the next open Farmer's market until Saturday, so the first few days won't be local, but they'll be organic!
We are in the process of looking for an apartment, at which point we will be busy moving and buying new things for our home, so taking the time to plan and prepare meals will be difficult. We are staying with friends, so preparing meals within our constraints will be a bit harder, which is why we have a specific goal for January (smoothies), and we're giving ourselves a little bit of a break in terms of meat and dairy.
Interested in Eating Clean 2014? Contact me!