Helloooo procrastinators. Or should I say, planners? Cause in reality, we still have three days until Thanksgiving. In case you're still looking for that perfect side dish, or a way to keep mashed potatoes warm without using the crowded stovetop, or if you realized you don't have any vegetables on your Thanksgiving menu, whelp, here ya go. I'm also looking at all those "I'll bring a side" guests who actually have no idea what kind of side to bring.
I'm here to offer up a quick Real Food Thanksgiving Round-Up! If you're still trying to figure out how to roast the bird, well, I can't help you. But salads? Different ways of eating potatoes and sweet potatoes? I've got you covered. Here are 12 recipes from around the web that are real-food approved (or are RF with *modifications), and delicious.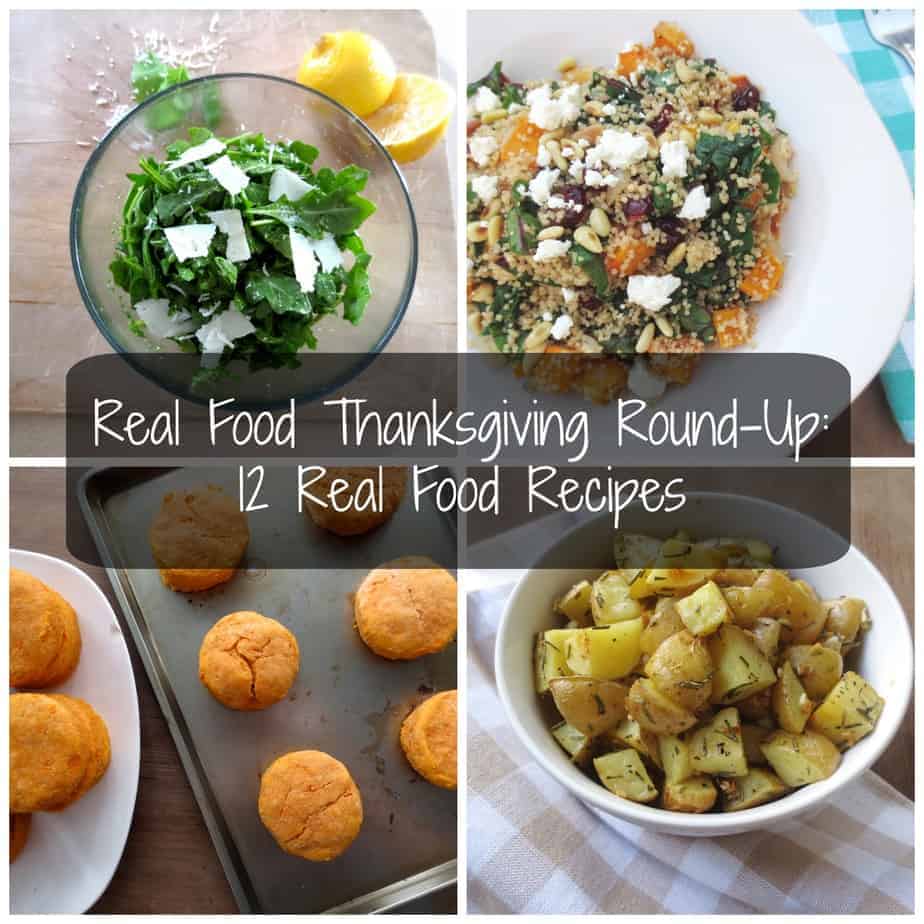 Real Food Thanksgiving Salads:
For putting the green things in your life.
This is the salad that I will be contributing to Thanksgiving this year, and I can't wait!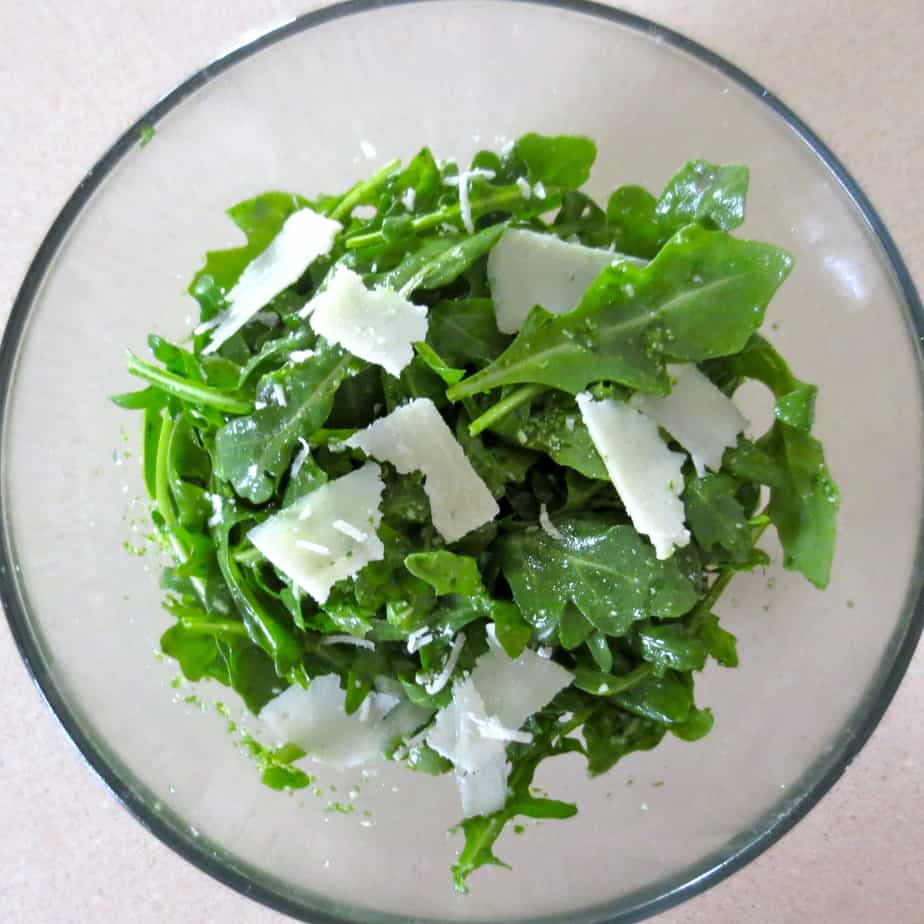 This is my favorite salad. FAVORITE salad. When I serve it to people, they want the whole bowl for themselves. If you have access to basil, please make this. Your guests will thank you.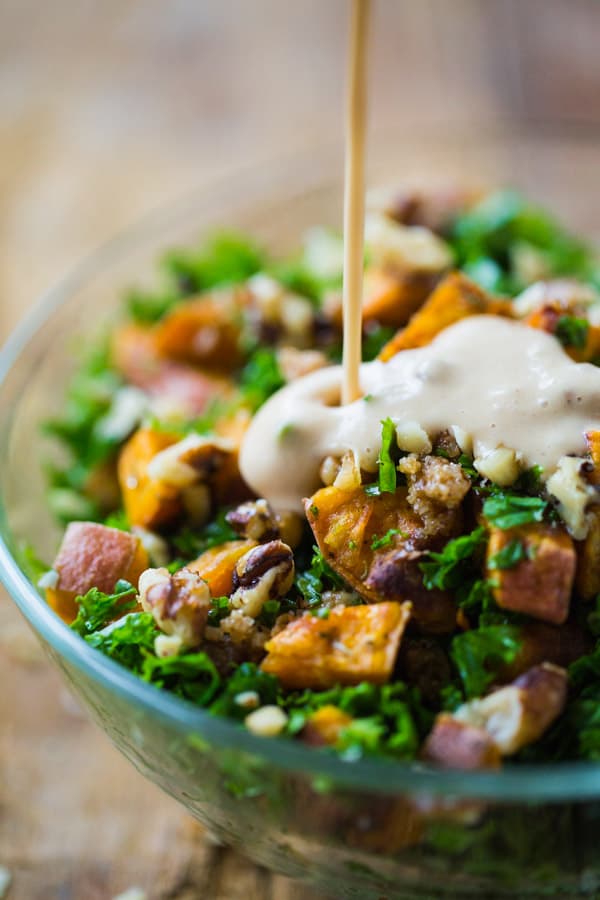 Crunchy and sweet and salty. Enough said. Try it with yellow sweet potatoes or even butternut squash. Candied walnuts with honey or maple syrup! Yes!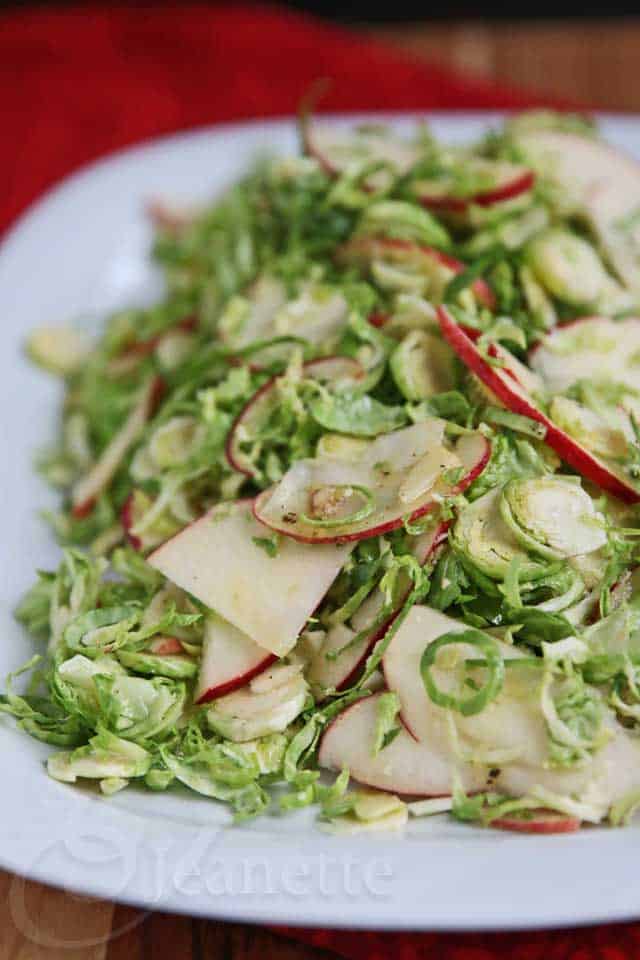 It's just not Thanksgiving without lots of brussels sprouts.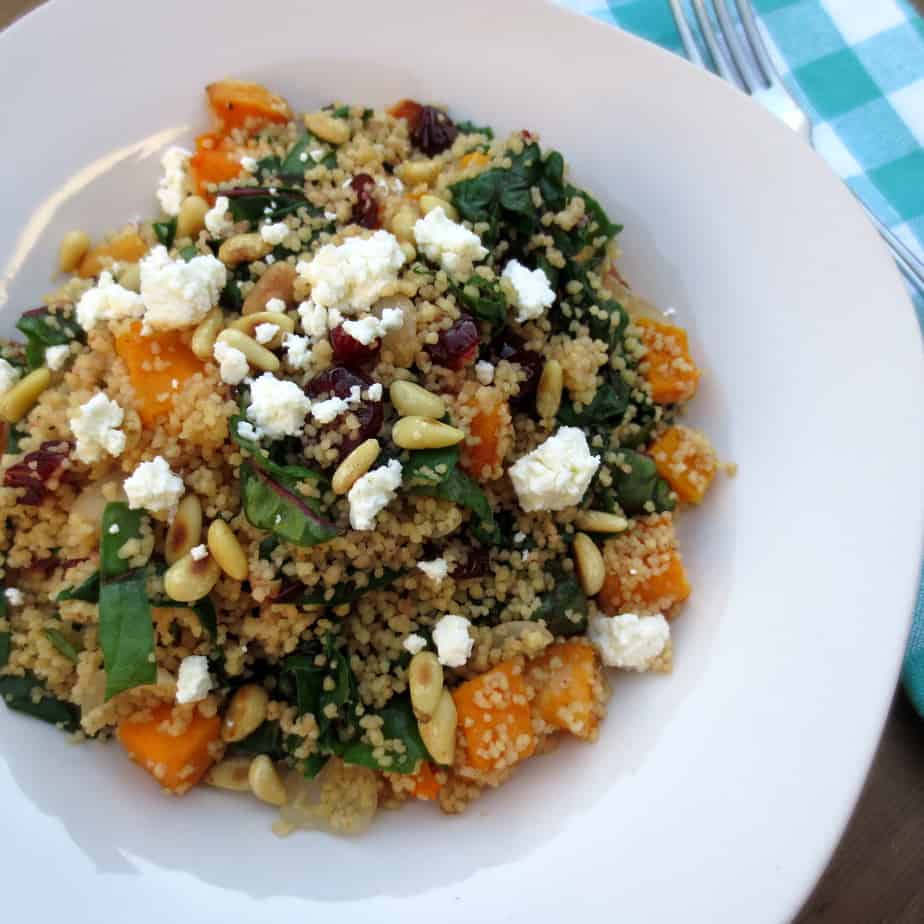 Because sometimes you need your salad to have couscous in it. Feel free to toss with greens or extra swiss chard!
Real Food Thanskgiving Potatoes:
Cause, you know, potatoes are a necessity on Turkey Day.
You can put rosemary and garlic in just about anything and people will swoon. I promise. Just keep an eye on that minced garlic. Or, if you're going to be crazy hectic, scrap the fresh and use garlic powder instead.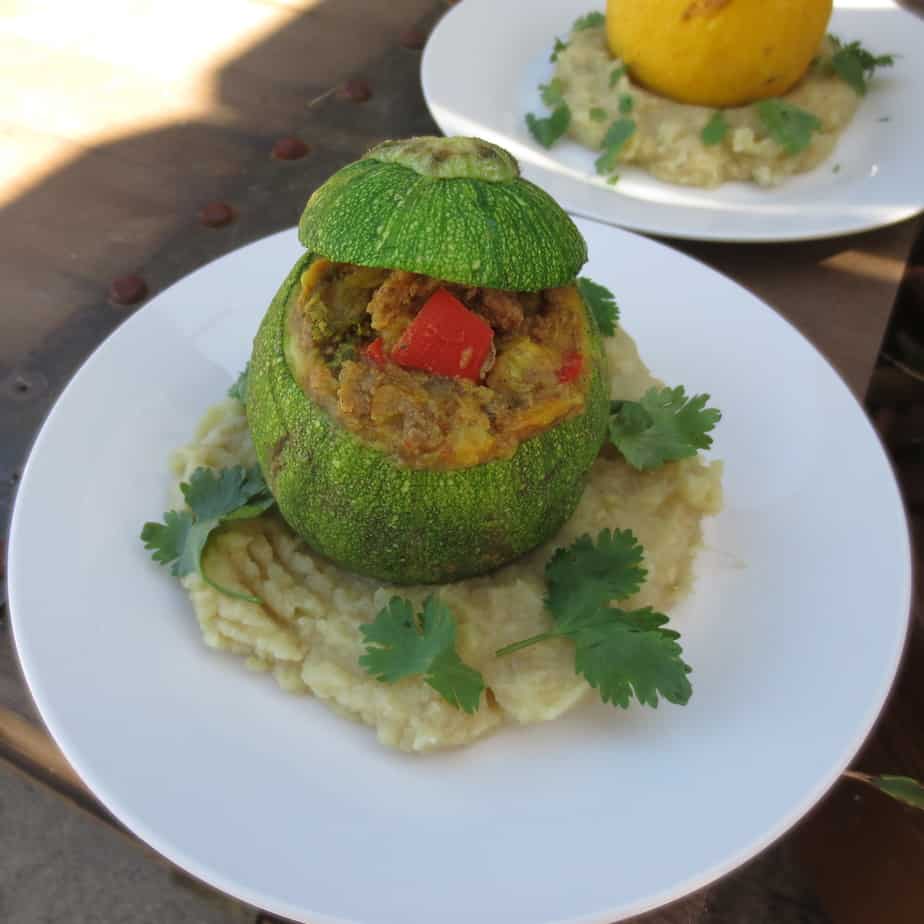 It's everything you want in a bowl of carbs, just slightly healthier. I want to eat a bowl of this right now.
Cause we can't hog up all the space on the stove with pots of potatoes! Use the slow cooker, ya dingus!
Real Food Thanksgiving Bread: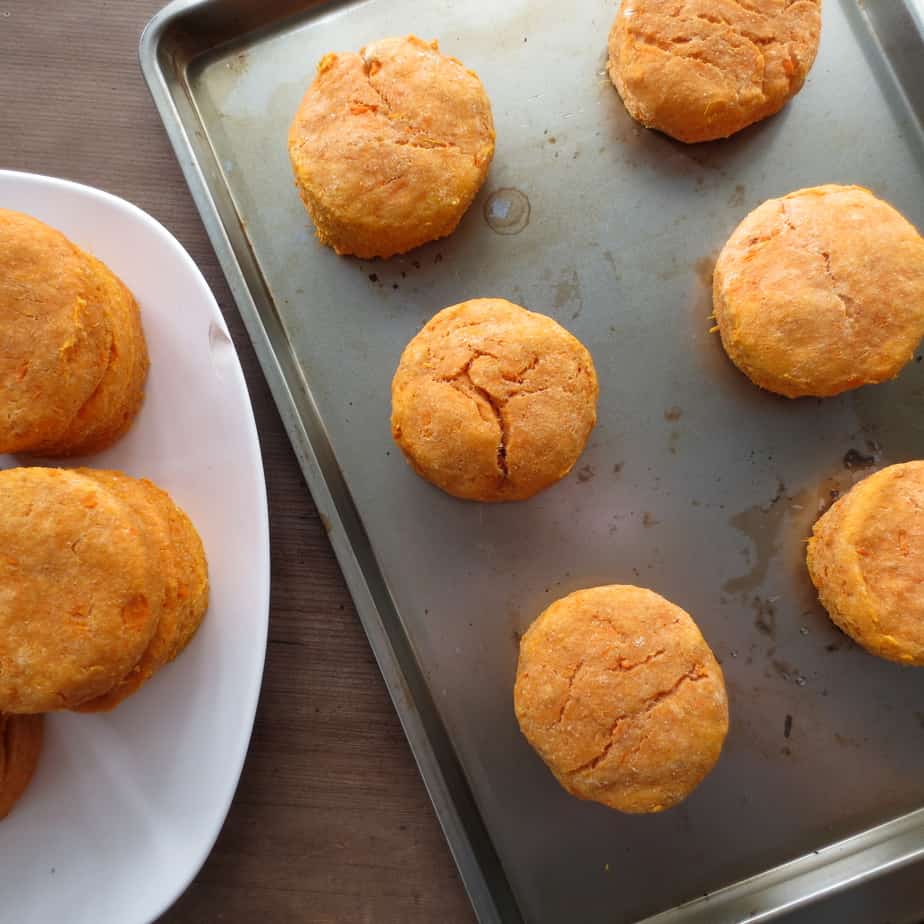 You didn't have enough potatoes on your plates yet, did you? Because here's one more potato recipe you should make room for. Equal parts sweet potato (see, healthy!), and whole wheat flour!
Because Red Lobster's rolls aren't real-food approved. And these are better.
Real Food Thanksgiving Gravy:
11. Homemade Gravy by 100 Days of Real Food
It's so easy to use up all that delicious leftover flavor from the turkey to whip up an awesome gravy! I couldn't get a picture of this one, so check out the video!
Buuut... if you're looking for something you can make in advance and serve to your vegan and vegetarian guests, this one comes highly recommended!
Now you have no excuses! None of these recipes take much prep work, so you can pull them together pretty quickly for a crowd. Happy Thanksgiving to all!