Recipe: $2.50
Per Serving: $0.50
Disclaimer: Straus Family Creamery provided the yogurt for this post, but all opinions are mine.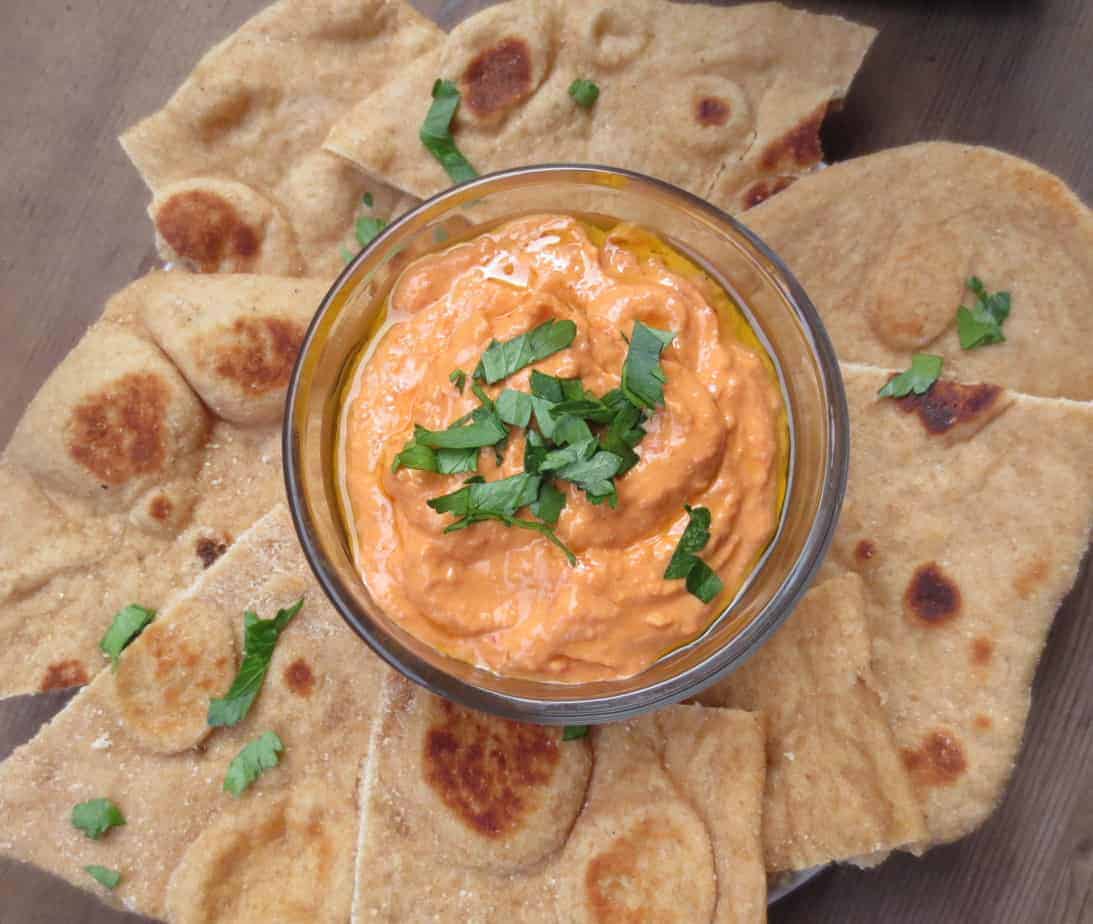 So you've heard me blabber about Straus before, but I'm telling you, once you get your hands on this stuff right here, you'll completely understand.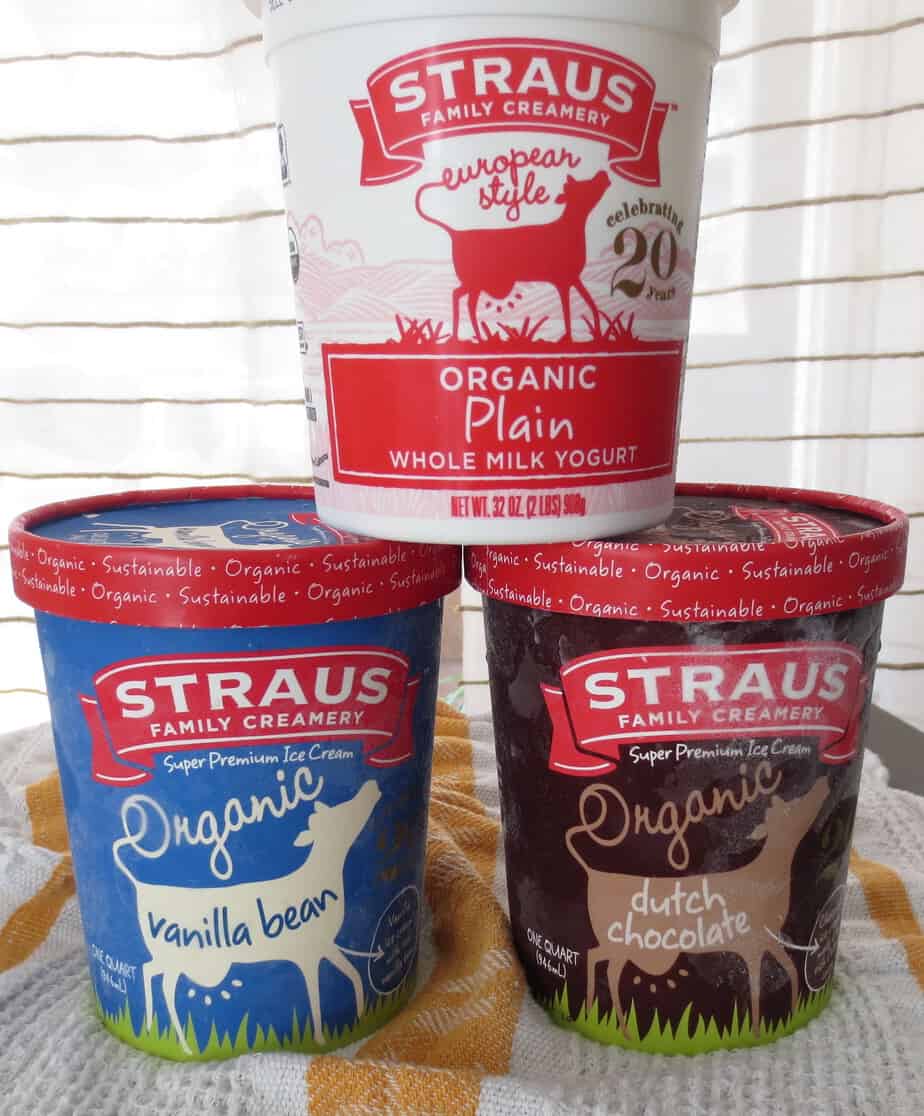 So, happy holidays. We're definitely in the swing of things, but it never truly feels like Christmas in San Diego. No snow, very few sweaters, and almost no scarves! I'm not sure what happened to the seasons this year, but we officially have just two seasons in San Diego: Summer, and Slightly Less Hot Summer. I wouldn't want to sadden the folks who are legitimately experiencing winter, but I made blueberry yogurt popsicles this week. As in, I opted for something frozen, because it was 73 degrees on Monday. That's December 8th for you.
So back to Straus!! I love their vanilla ice cream, their butter, and their yo-to-the-GURT! They have deliciously awesome plain Greek and European-style yogurts. For real, the best yogurt you've ever tasted. Step aside Bobby Flay, Fage ain't got nothing on Straus. I have quite a few yogurt-involved recipes, but I decided to write about this Yogurt, Feta, and Sun-Dried Tomato Dip or Spread because I could slather it on homemade whole wheat Naan. Made using Straus yogurt as well, of course!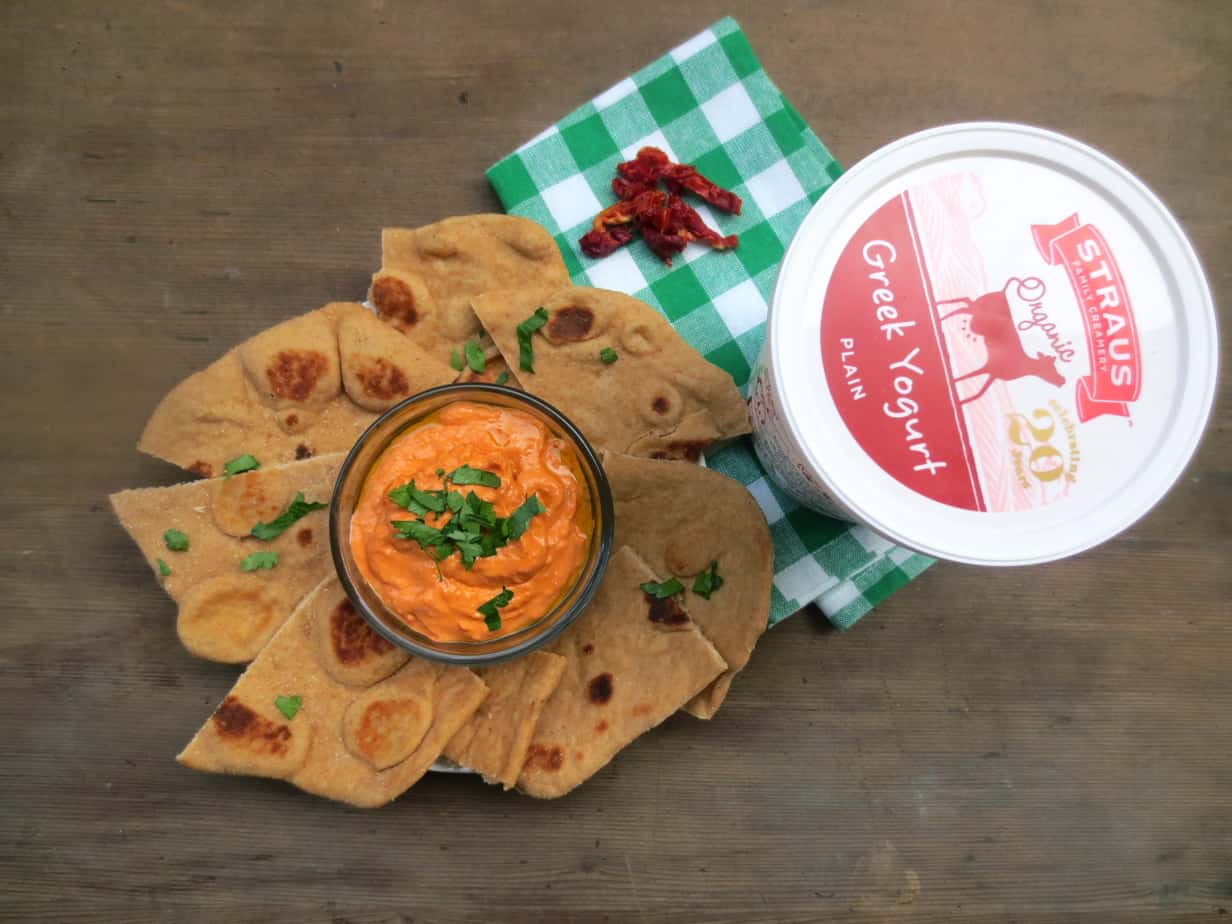 Let's talk a little about Straus. They make gently pasteurized organic milk, non-homogenized, small-batch butter, and do it all without additives or stabilizers. There are definite controversies about whether organic is better or not, and GMOs, but you know what's not controversial? The taste of this yogurt dip.
I really really love Straus's commitment to sustainability, and the fact that their dairy cows are pastured so the resulting products are packed with natural omega-3's from all that grass! The farm is located in Petaluma, CA, which is still technically local (since San Diego is a bit of a dairy dessert), and they even let you tour the farm and churn your own butter!
And this dip. Oh man, it's the best dip. It's feta cheese and sun-dried tomatoes, and yogurt, and garlic. And it's awesome on Naan, or spread on a sandwich or panini. And if you're into pesto, just go ahead and mix some pesto in there, or just some fresh basil. It's also perfect as a creamy pasta sauce! We mixed it with white beans, spread it on pita chips, and ate it straight off a spoon. Okay, the spoon part was me, Zac didn't go quite so far. You're going to love it. Go on, make yourself a panini.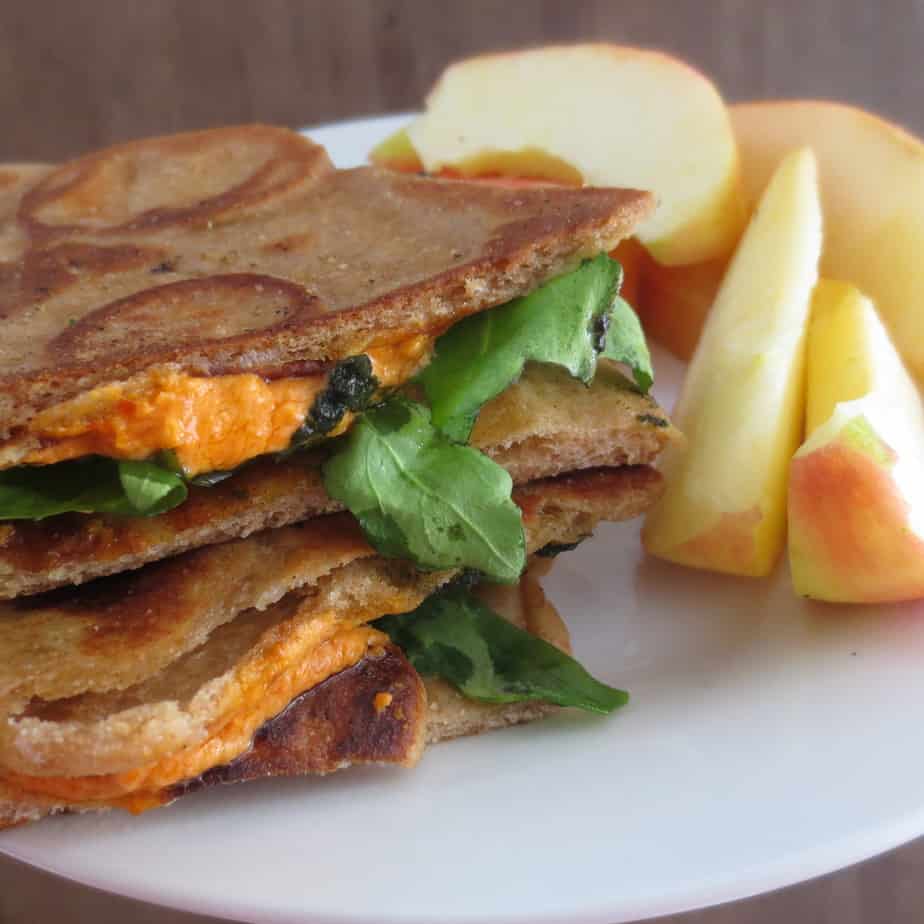 Yogurt, Feta, and Sun-Dried Tomato Dip or Spread
This easy dip made with sun-dried tomatoes, yogurt, garlic, red pepper flakes and feta cheese Serve with pita or veggie sticks.
Ingredients
⅔

cup

plain yogurt

either Greek or European-style

½

cup

sun-dried tomatoes

about 2 ounces

½

cup

feta cheese

about 4 ounces

¼

cup

extra virgin olive oil

2

cloves

garlic

raw or roasted for extra flavor

¼

teaspoon

red pepper flakes
Instructions
Place all ingredients in blender and blend until smooth.

Enjoy with homemade whole wheat Naan, on crackers with fresh pesto, or as a creamy sauce for whole wheat pasta.
Notes
*If using Greek yogurt you might have to add a few tablespoon of water while blending.
Nutrition
Calories:
155
kcal
Carbohydrates:
7
g
Protein:
4
g
Fat:
13
g
Saturated Fat:
4
g
Polyunsaturated Fat:
1
g
Monounsaturated Fat:
7
g
Cholesterol:
15
mg
Sodium:
167
mg
Potassium:
370
mg
Fiber:
1
g
Sugar:
5
g
Vitamin A:
185
IU
Vitamin B1:
0.1
mg
Vitamin B2:
0.2
mg
Vitamin B3:
1
mg
Vitamin B5:
0.4
mg
Vitamin B6:
0.1
mg
Vitamin B12:
0.3
µg
Vitamin C:
4
mg
Vitamin D:
0.1
µg
Vitamin E:
1
mg
Vitamin K:
10
µg
Calcium:
107
mg
Copper:
0.1
mg
Folate:
12
µg
Iron:
1
mg
Manganese:
0.2
mg
Magnesium:
24
mg
Phosphorus:
102
mg
Selenium:
3
µg
Zinc:
1
mg
Choline:
16
mg